Personal Protective Equipment & Supplies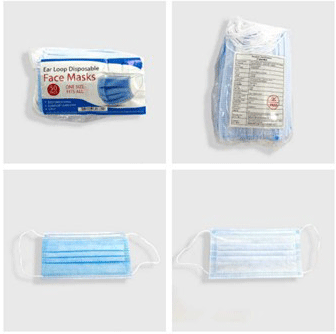 3-Ply Disposable Face Masks
Product Details
Device#:

D380285

Product Codes:

LYU

510(k):

N/A

Top:

25 GSM Non-Woven Spunbond

Middle:

25 GSM Melt-Blown

Bottom:

25 GSM Non-Woven Spunbond

Testing Standards:

YY 0469-2011 EN149:2001 + A1:2019, FFP2

BFE:

98%

PFE:

97.20%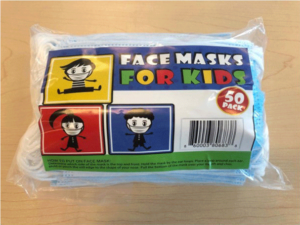 Kids 3-Ply Disposable Face Mask
Product Details
FDA-Certified
Kids 3-ply Disposable Face Mask
Sheet Size: 14.5 x 8.5cm (+- 0.5cm)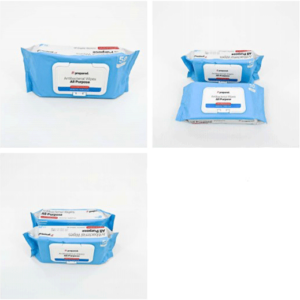 Anti-Bacterial Wipes, Alcohol-Free
Product Details
Alcohol-free wipes are just as effective as their alcohol-based counterparts against germ, bacteria and more. Just like alcohol-based wipes, alcohol-free wipes can be used on your hands or any surface you would like to quickly clean and sanitize such as desks, doorknobs, handles, etc.
Alcohol-Free. 99.9% Sterilization rate.

Both FDA and CE certified. No EPA.

Pack:

50 pcs/pack

Weight:

400 g/pack

Sheet Size:

15 x 18 cm
Sanitizing Gel & Dispenser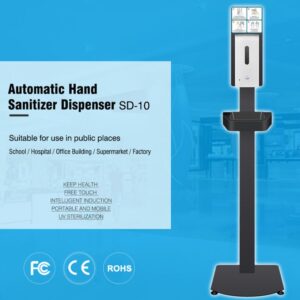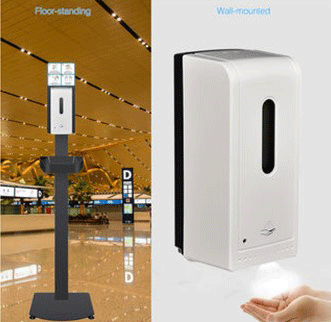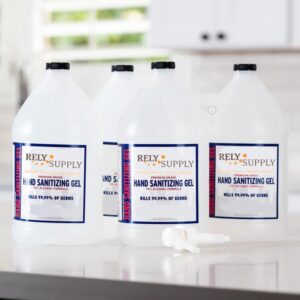 Call Us Today (833) 975-0057
Or email us at [email protected] for more information or to receive a no-obligation quote.
Additional Products & Information